Effective techniques to cope with violence and aggression in schools
A recent survey from the NASUWT (The Teachers' Union) found that 89 per cent of respondents said the number of pupils exhibiting physically violent and abusive behaviours has increased in the last 12 months. In addition, 37 per cent reported experiencing violence or physical abuse from pupils in the previous 12 months. Classroom staff reported having furniture thrown at them, being bitten, spat at, headbutted, punched and kicked. And 90 per cent reported receiving verbal abuse, including being sworn at, threatened and targeted with racial or sexual insults.

In this 2-hour webinar, staff from primary and secondary school settings will discover actionable strategies and effective techniques to support staff to de-escalate situations where children and young people are showing aggression and to help them to manage the emotional fall out from experiencing such intense encounters.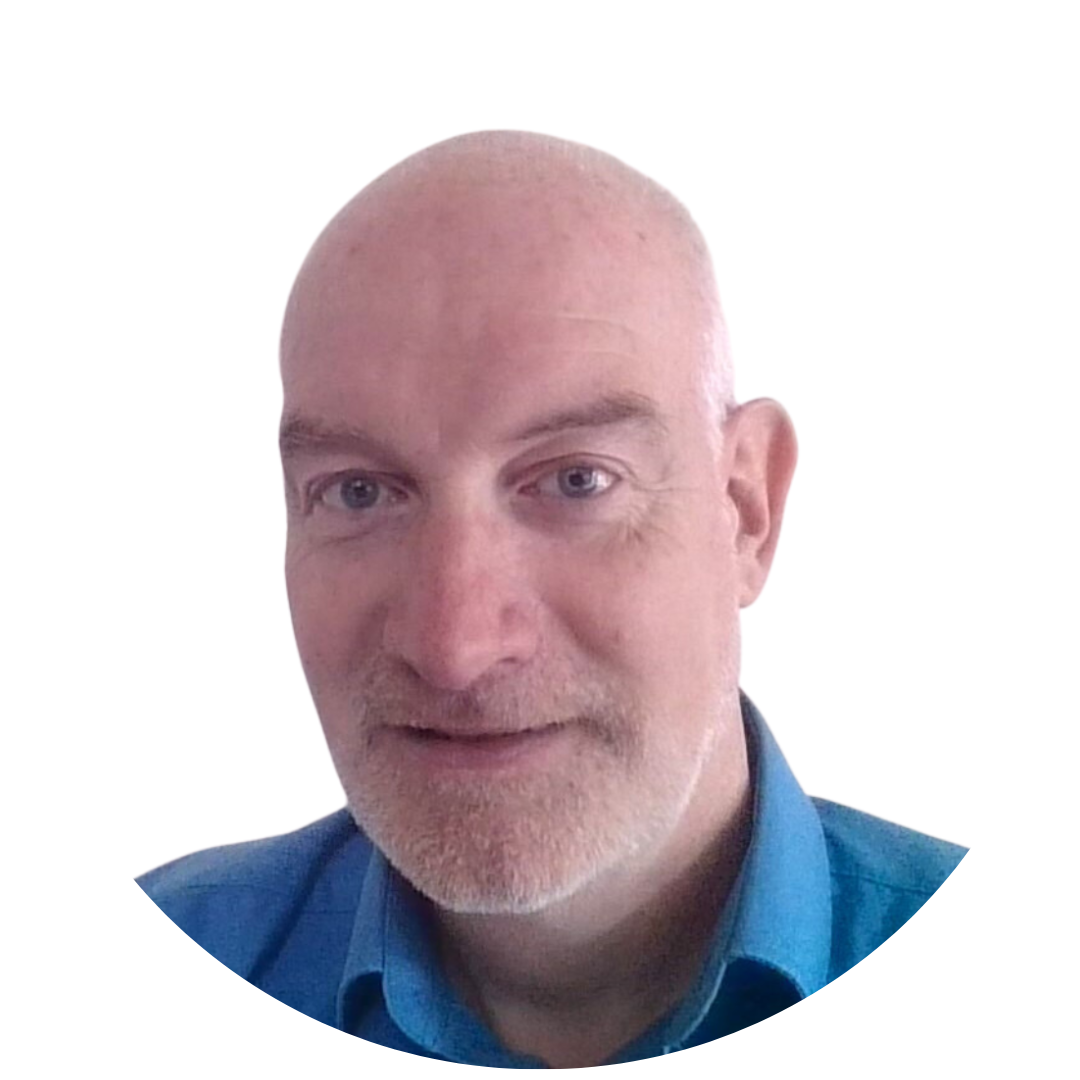 Actionable insights, tips and techniques
After 2 hours, you'll leave Paul Morton's webinar with:
An understanding of what causes children and young people to act with aggression
An explanation of the assault cycle, including how long it can take children and young people to fully emerge from this behaviour
Awareness of the difference between responding and reacting and strategies to help you in the moment
An insight into the aftermath of aggression and the importance of systems to support those involved.


About Paul Morton
Paul was a successful headteacher and executive headteacher for 20 years in mainstream, SEMH and Alternative Provision settings. Originally trained as a primary teacher, he has worked across KS1 to KS4 in a range of settings including schools, secure units and residential establishments. He has extensive experience of supporting young people and staff in environments where dysregulation and aggression often occurred.

After retiring from headship, he now provides Thrive training to schools on de-escalation, behaviour management and the use of physical intervention. He also provides consultancy and mentoring for senior leaders in schools as well as going on multi-day trail walks with his dog and reading all the books he wasn't able to when working full time.
Pass it on
Small actions can lead to a big ripple effect. If you enjoyed this post or found it helpful, please consider supporting us in our mission to help every child and young person feel safe, supported and ready to learn by sharing it using the social media buttons below.
Want to join a like-minded community of senior leaders and classroom staff benefitting from insights and strategies to improve attendance, behaviour and attainment? Add your email address below. (It's easy to unsubscribe).