The power of sharing stories
Throughout evolution, storytelling has been an essential element of human interaction.
It has helped societies share important aspects of culture, history and values, and provided roadmaps for problem solving, overcoming challenges, and thinking about feelings and emotions.
Why is storytelling important for children and young people?
Storytelling helps children develop their language skills, it improves their ability to understand and engage with the world around them, and it fosters their imagination and creativity.
Head of Product and Innovation at Thrive, Viv Trask-Hall, recommends storytelling as a way of helping children and young people cope with life's up and downs.
"Children and young people can explore different scenarios through stories, they can 'try on' the experiences of others and explore how it might feel to be in similar situations," said Viv.
"Sharing stories is a fun and entertaining way to spend time with a child or young person, and it helps to strengthen your relationship with them. Storytelling in class provides a safe space for children to experience emotional highs and lows, both as a group and individually, and creates a sense of connectedness," she added.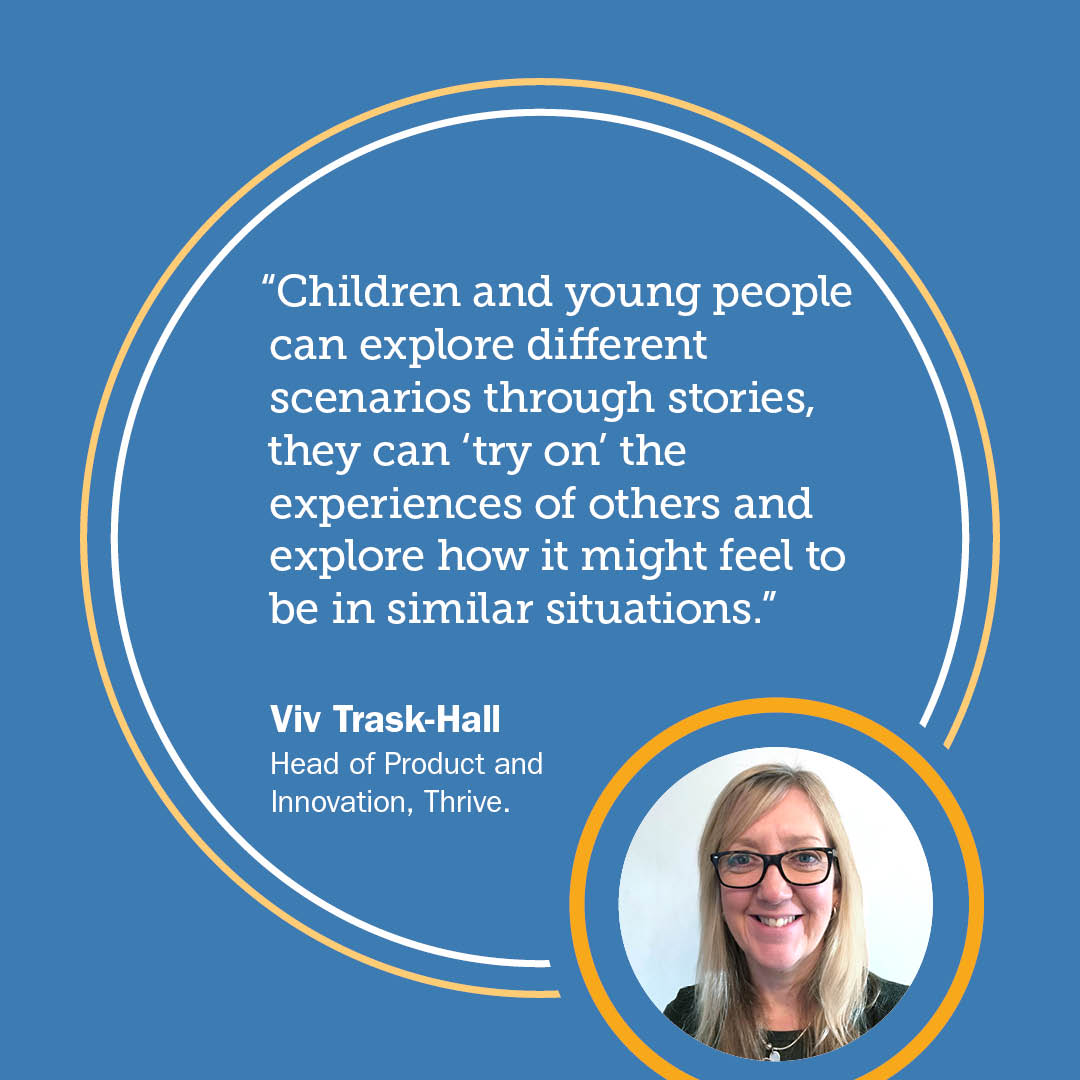 National Storytelling Week
To celebrate National Storytelling Week, the Thrive team have been sharing the books that are special to them.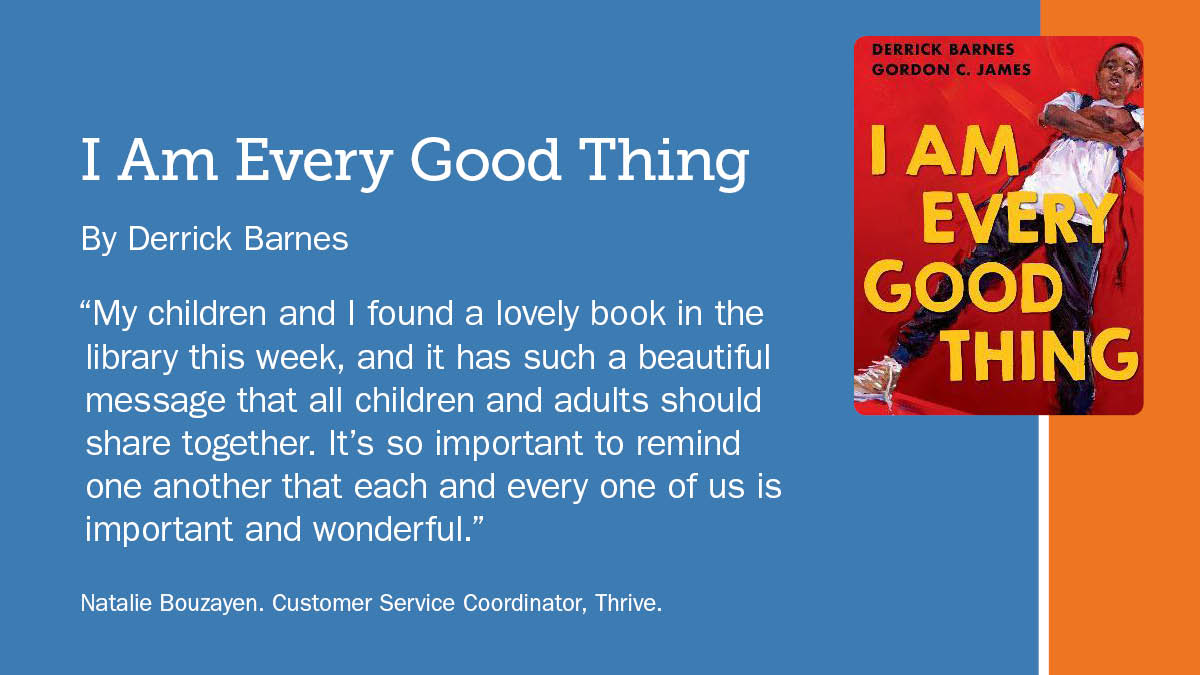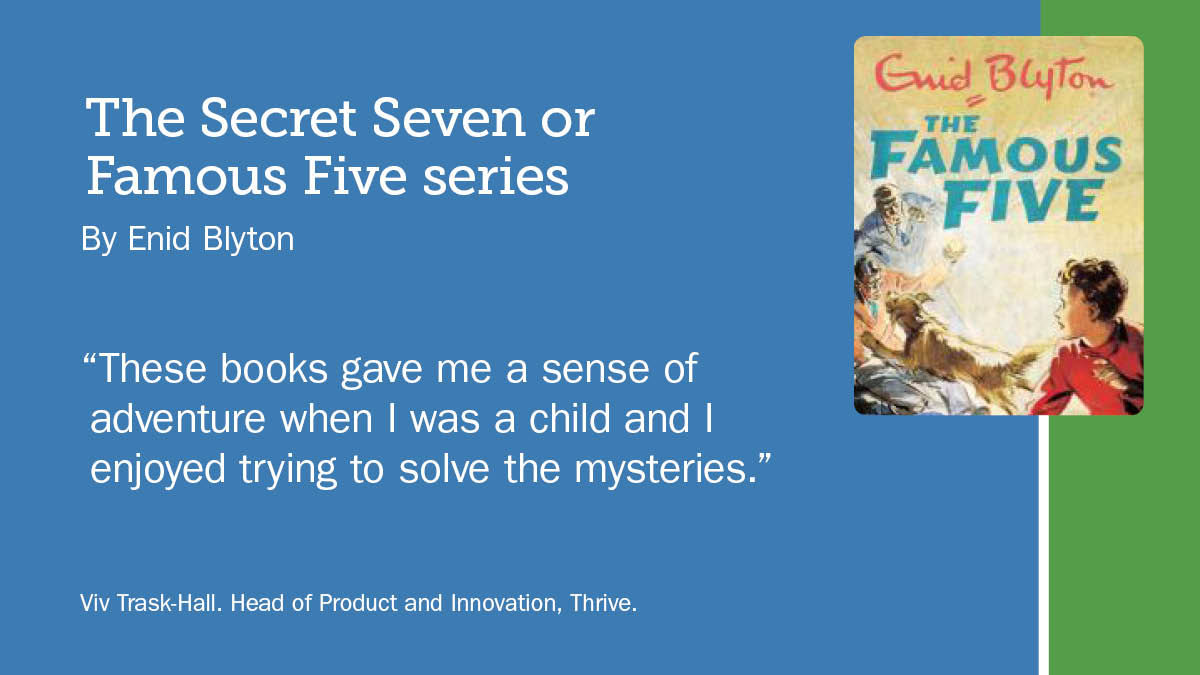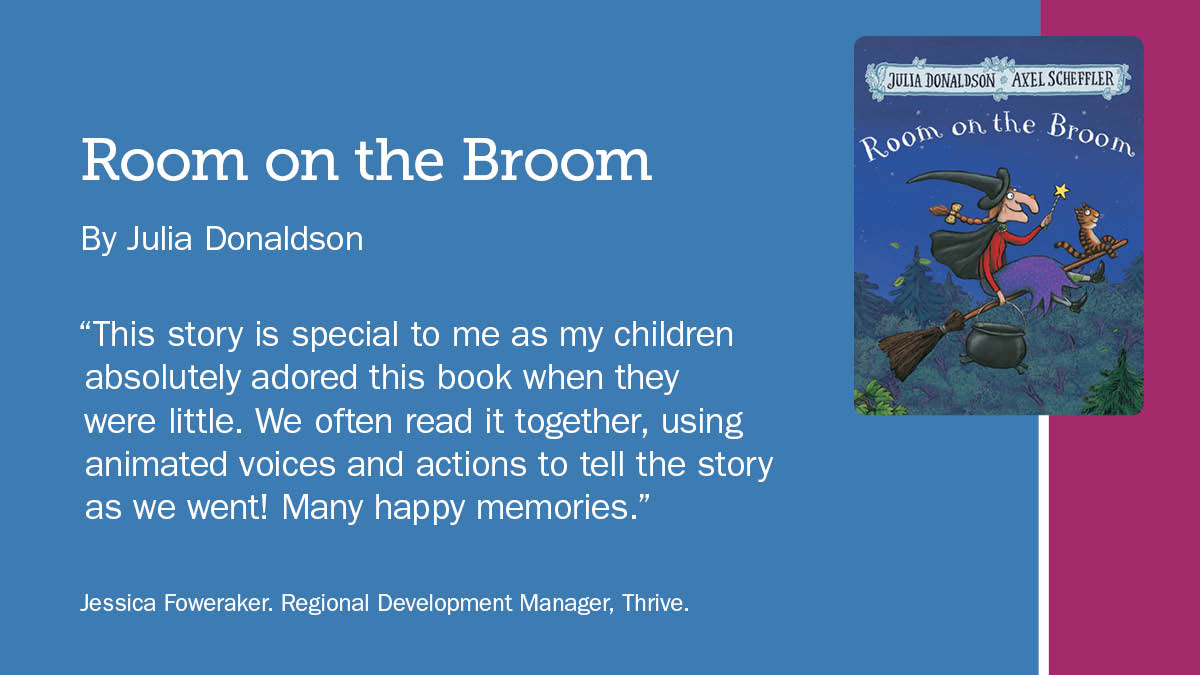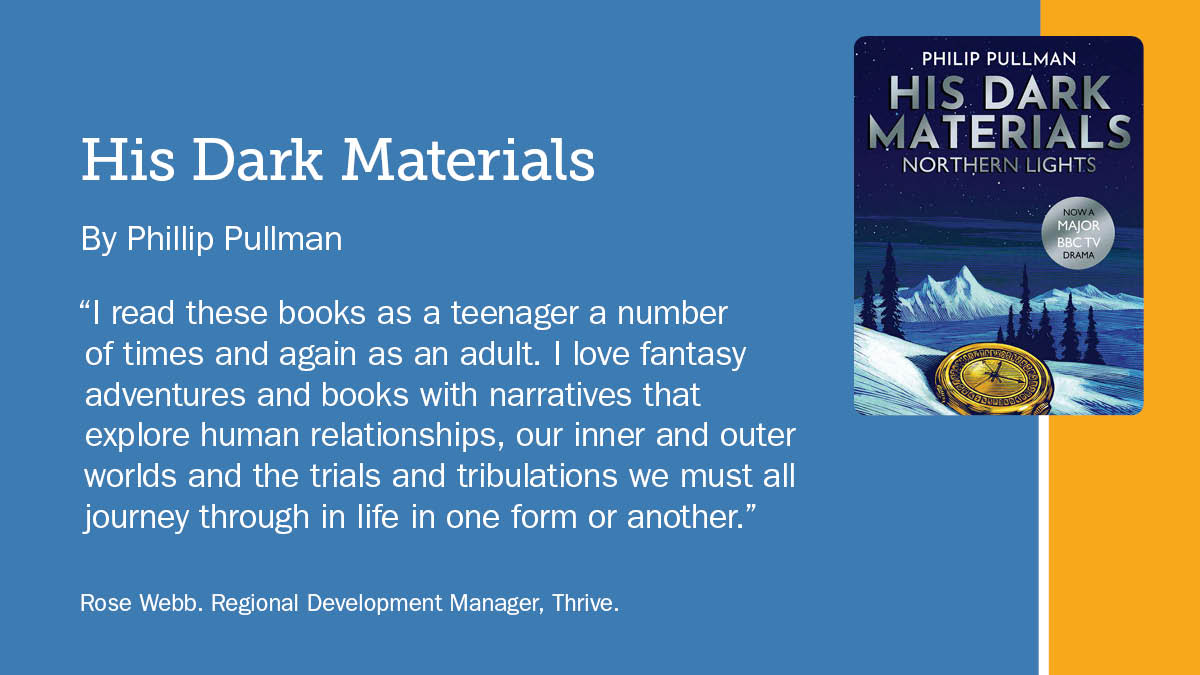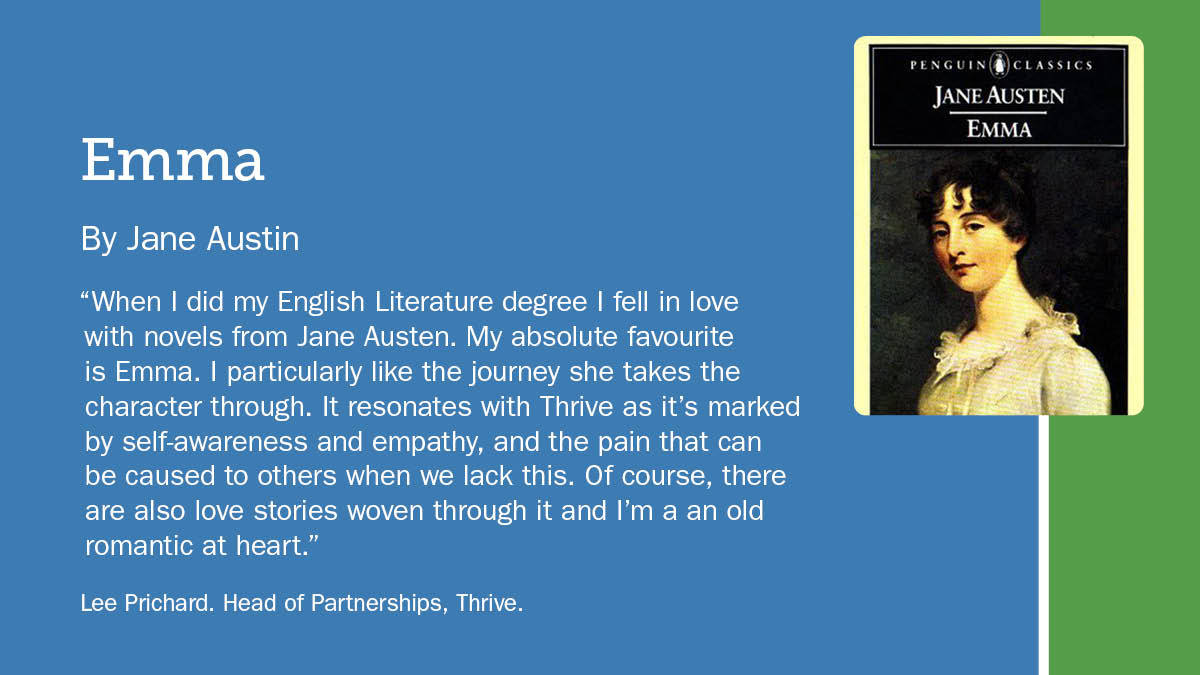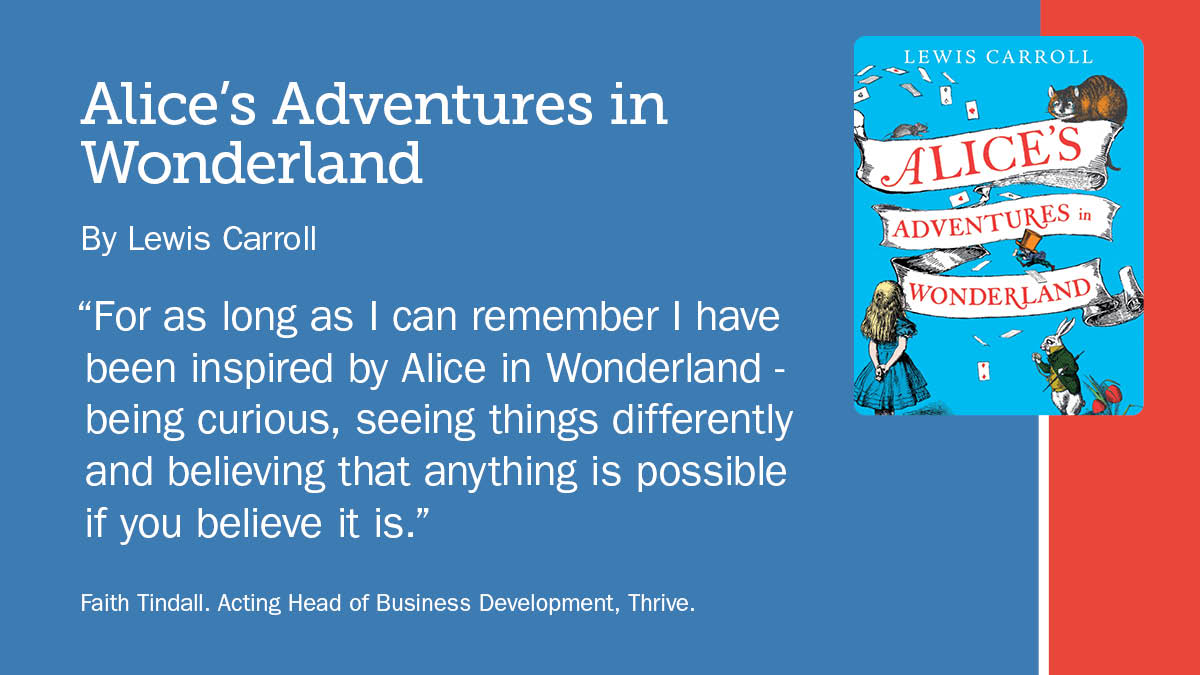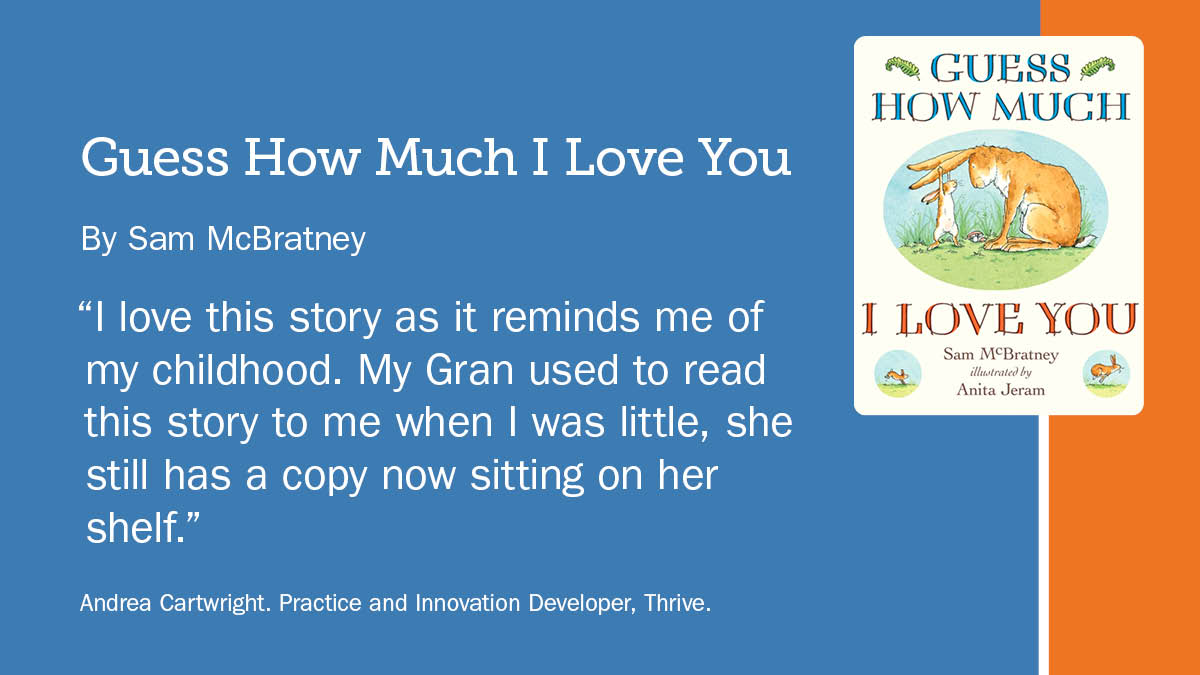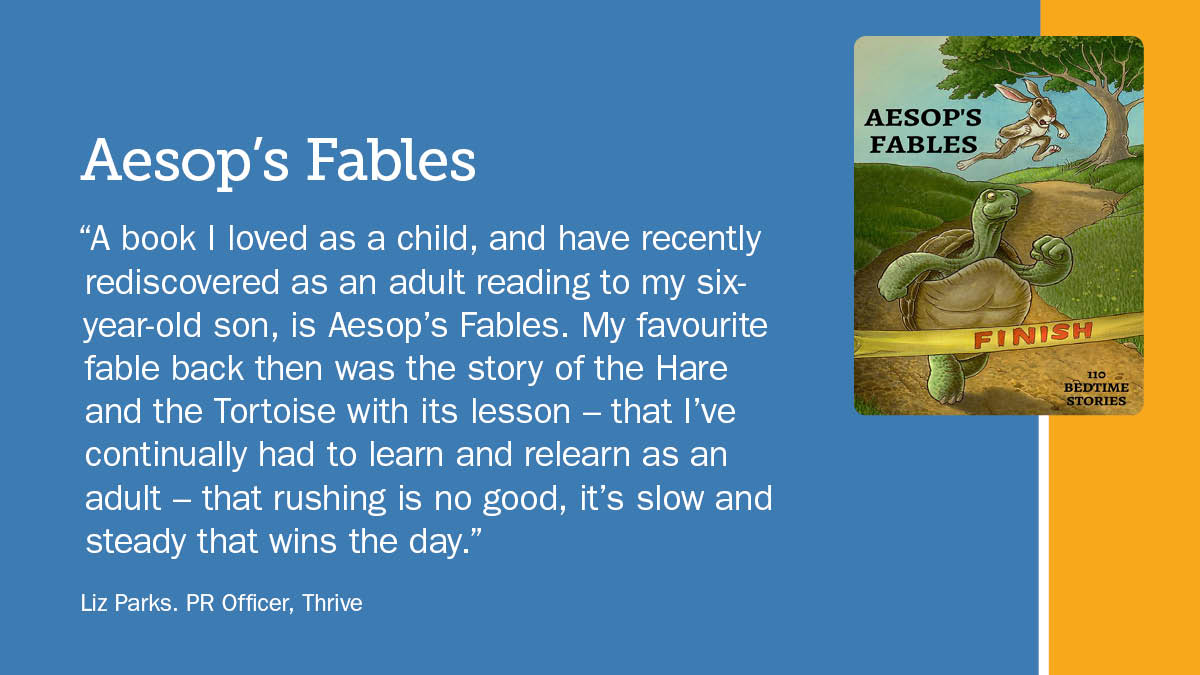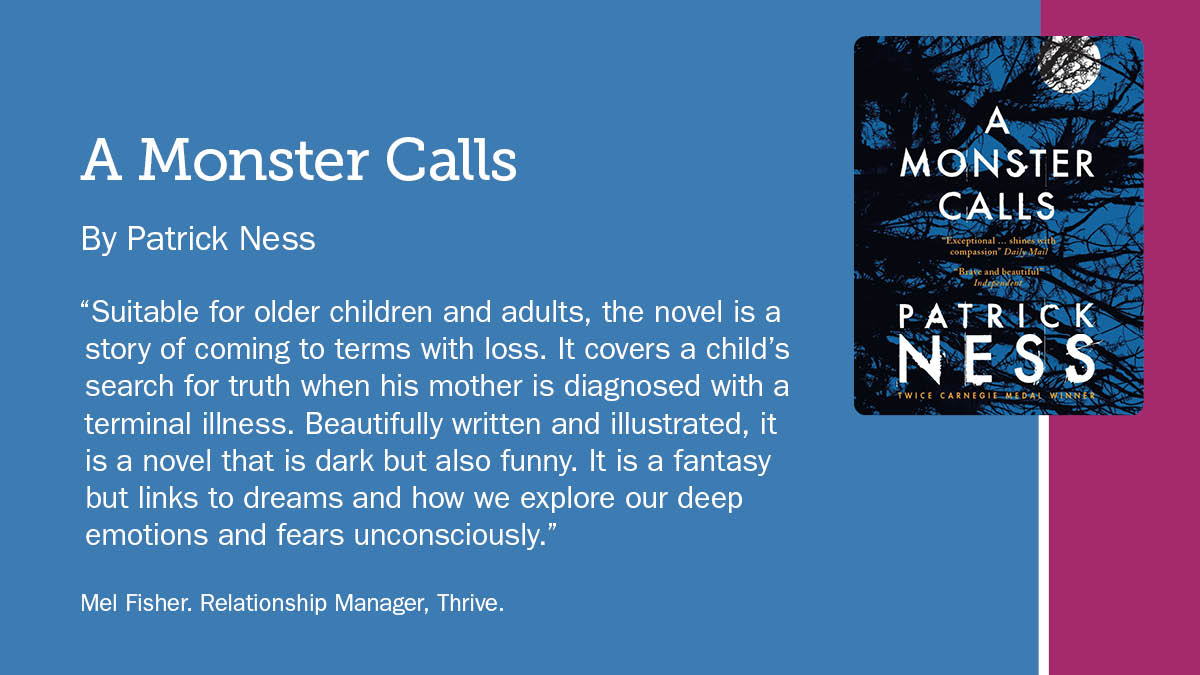 Pass it on
Small actions can lead to a big ripple effect. If you enjoyed this post or found it helpful, please consider supporting us in our mission to help every child and young person feel safe, supported and ready to learn by sharing it using the social media buttons below.
Want to join a like-minded community of senior leaders and classroom staff benefitting from insights and strategies to improve attendance, behaviour and attainment? Add your email address below. (It's easy to unsubscribe).