Did you know that Thrive is the wellbeing provider of choice for over 2,600 settings? Or that we've been renowned for helping senior leaders and classroom workers to boost attendance, behaviour and attainment for over 25 years?
Underpinned by neuroscience, attachment theory and child development research, you've been telling us that engaged learners, reduced exclusions, resilient young people and improved staff morale have been among the top benefits of adopting the Thrive Approach.
Provider of choice for 2,600+ settings

Boosting wellbeing for 25+ years

644,000+ young people's lives impacted

52,000 supportive members

Support from birth to 25 years old
And it doesn't stop there!
With your cutting-edge profiling and assessment tool, Thrive-Online, enabling you to diagnose, address and track the social and emotional needs of young people, together we've impacted the lives of over 644,000 young people. From 0 to 25!
Were you aware that when we're not supporting 52,000+ other community members to unlock pupils' full potential by boosting wellbeing, we're holding daily, zero-obligation Discovery Calls with existing settings curious about which Thrive training programme or journey to embrace next?
Check in on next steps with your regional expert
Designed to fit in around your schedule, these free 30-minute conversations via Teams give you a chance to have your questions about any future training answered, decide which path to take next, and identify if you qualify for a £1,200 DfE grant to spend in your setting?
Click on the correct button below to book your 30-minute Discovery Call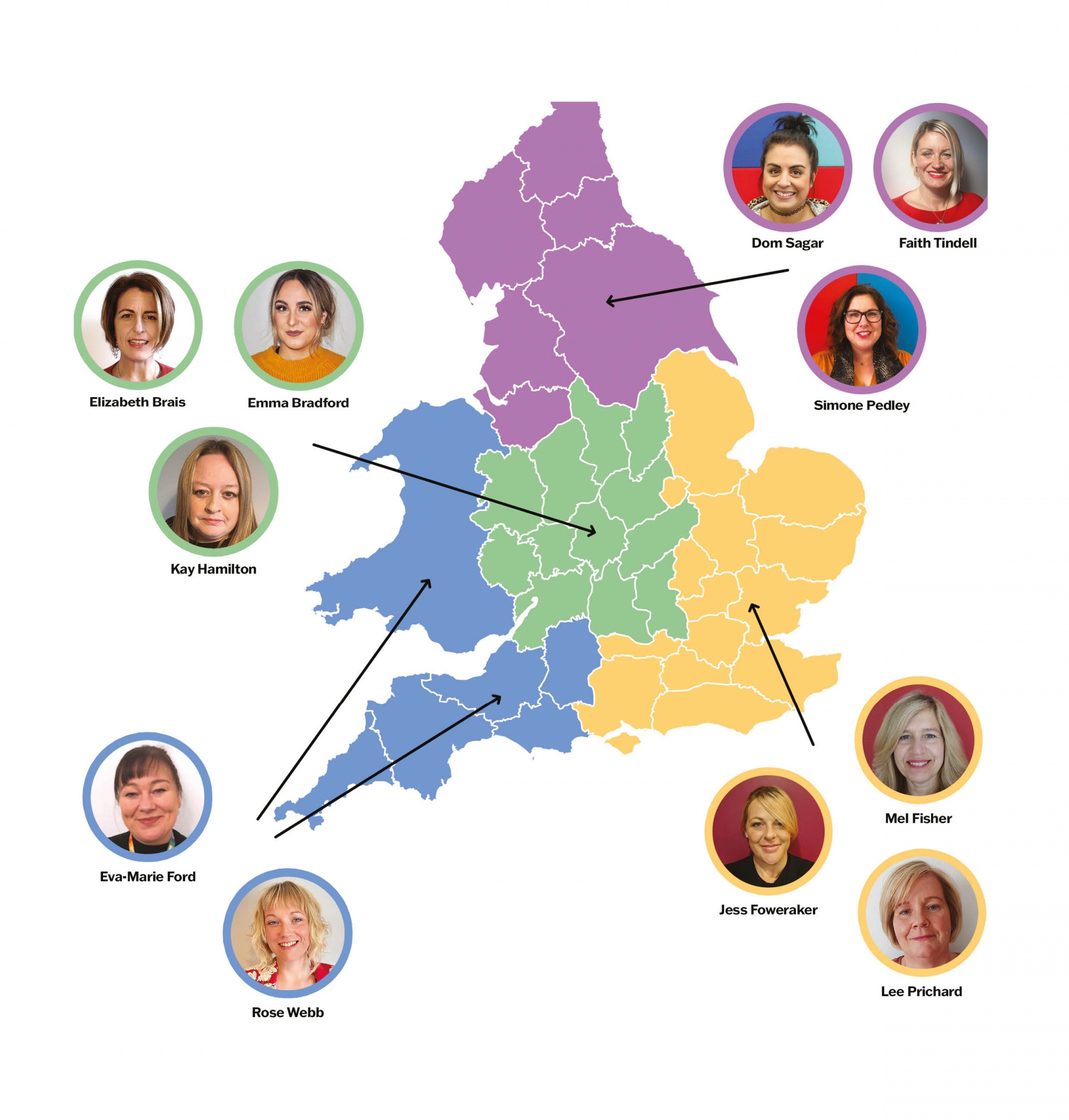 Pass it on
Small actions can lead to a big ripple effect. If you enjoyed this post or found it helpful, please consider supporting us in our mission to help every child and young person feel safe, supported and ready to learn by sharing it using the social media buttons below.
Want to join a like-minded community of senior leaders and classroom staff benefitting from insights and strategies to improve attendance, behaviour and attainment? Add your email address below. (It's easy to unsubscribe).