Inexpensive, practical and realistic classroom strategies
In this 2-hour webinar for primary and secondary staff, Jean Gross suggests effective techniques to close the attainment gap between disadvantaged children and their peers, whilst also promoting their wellbeing.
Drawing on case studies from outstanding schools, her knowledge of research on what works and her years of experience working with disadvantaged learners, she introduces inexpensive, practical and realistic classroom strategies. From valuing mistakes to helping classmates learn more about each other, the strategies in Jean's keynote will leave you confident in being able to make all children feel powerful in their own learning – and in their own lives.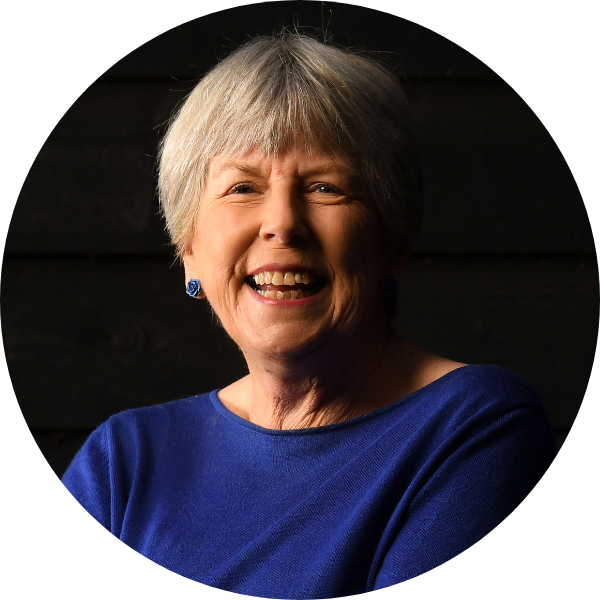 Actionable insights, tips and techniques
After 2 hours, you'll leave Jean Gross' webinar with:
An understanding of the troubled journey through education taken by Jason and many other disadvantaged children like him
An awareness of how educators can re-route that journey through practical, low-cost strategies
Learning about little-known research on the importance of self-efficacy, belonging and connectedness for educational attainment
An understanding of the particular relevance to disadvantaged learners
An insight into the seven secrets of self-efficacy, from the way we give feedback to learners, to the opportunities we provide for them to exercise real responsibility


About Jean Gross
A popular speaker and best-selling author, Jean Gross is a national expert on tackling disadvantage in all its forms. With a background as a teacher and educational psychologist, she has been Head of Children's Services in a local authority, and a Visiting and Associate Fellow at three universities. She was formerly the Government's Communication Champion for children, responsible for promoting the importance of good language skills. She has led many national initiatives including approaches to social and emotional learning in schools and was awarded a CBE for services to education in 2011.

Her many books include Beating Bureaucracy in special educational needs, Time to Talk and the influential Reaching the unseen children: practical strategies for closing stubborn attainment gaps in disadvantaged groups. She co-authored the 2019 Education Endowment Foundation/ Early Intervention Foundation guidance report Improving social and emotional learning in primary schools, and the recent Anna Freud Centre/Early Intervention Foundation Classroom wellbeing toolkit for secondary subject teachers.
Pass it on
Small actions can lead to a big ripple effect. If you enjoyed this post or found it helpful, please consider supporting us in our mission to help every child and young person feel safe, supported and ready to learn by sharing it using the social media buttons below.
Want to join a like-minded community of senior leaders and classroom staff benefitting from insights and strategies to improve attendance, behaviour and attainment? Add your email address below. (It's easy to unsubscribe).