Connect with the Thrive community
Whether you've recently joined the Thrive family or you're an experienced Licensed Practitioner, we want to ensure you're getting all the value out of your membership so you can best support the children and young people you work with.
Network Meetings are designed to give Thrive members the opportunity to connect with other educators facing similar challenges, put your questions to Thrive experts and share best practice.
From unleashing the potential of Thrive-Online to supporting your pupils with exam anxiety, transition and school refusal, expect insightful conversations and lightbulb moments about the topics most important to you.
These free online sessions are open to anyone working in a school or setting with an active Thrive-Online subscription.
Explore upcoming Network Meetings
What to expect from a Network Meeting
Each Network Meeting lasts for 1 hour and includes:
A quick update on the latest Thrive news
A presentation from an expert in the topic being covered
An opportunity to network in smaller groups and share ideas and practice
A 25-minute surgery session for you to have your questions answered
Hot topics being covered this academic year include:
How to become a Thrive Ambassador School
Attendance and school refusal
Embedding Thrive as a whole-school approach
Exam anxiety
Prioiritising your own self-care
Getting everyone transition-ready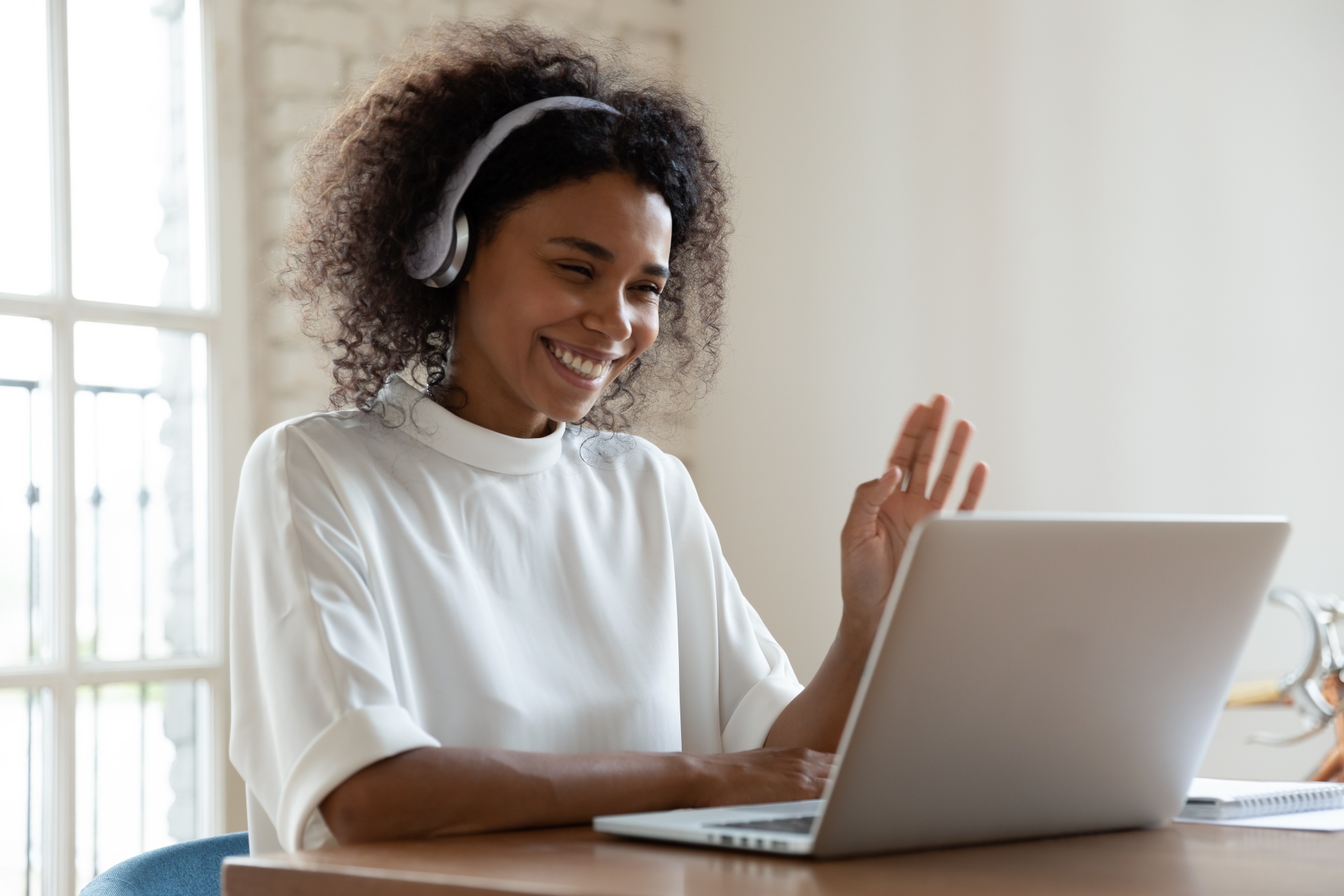 How to book a place
To secure your place on one or more of these invaluable, free sessions, click the button below. Once on the course page, scroll to the Content tab to find out more about the topics being explored in each session and which dates to book.
book your place at a network meeting
Pass it on
Small actions can lead to a big ripple effect. If you enjoyed this post or found it helpful, please consider supporting us in our mission to help every child and young person feel safe, supported and ready to learn by sharing it using the social media buttons below.
Want to join a like-minded community of senior leaders and classroom staff benefitting from insights and strategies to improve attendance, behaviour and attainment? Add your email address below. (It's easy to unsubscribe).