Cost-of-living anxiety: The signs to look out for (and how you can help)
The cost-of-living crisis was recently identified as the leading cause of anxiety in young people - with 56% of respondents to a survey by YoungMinds and Beano Brains saying the hardship had triggered negative emotions and disrupted their everyday life.
In 'Cost-of-living anxiety: The signs to look out for (and how you can help)', school governor and Head of Product and Innovation at Thrive, Viv Trask-Hall, introduces you to the scale of the problem, the weight of the crisis on young shoulders, how to spot the signs of cost-of-living anxiety, and the whole-school approach governors are embracing to reduce the influence of community adversity on pupils' development.
This one-time only webinar is happening as part of a programme of online events for National School Governors' Awareness Day on 28th February.
Actionable insights, tips and techniques
If you're ready for insights designed to educate and support, book onto Thrive's one-time-only webinar. In just 1 hour, Viv will cover:
How to gauge the impact of the crisis on your pupils
The influence of the crisis on the biology of children and adults
What anxiety is and how it feels in a young person's body
How anxiety impacts on the busy school day
What questions to ask and the things to check in your school
How to ease cost-of-living anxiety amongst your pupils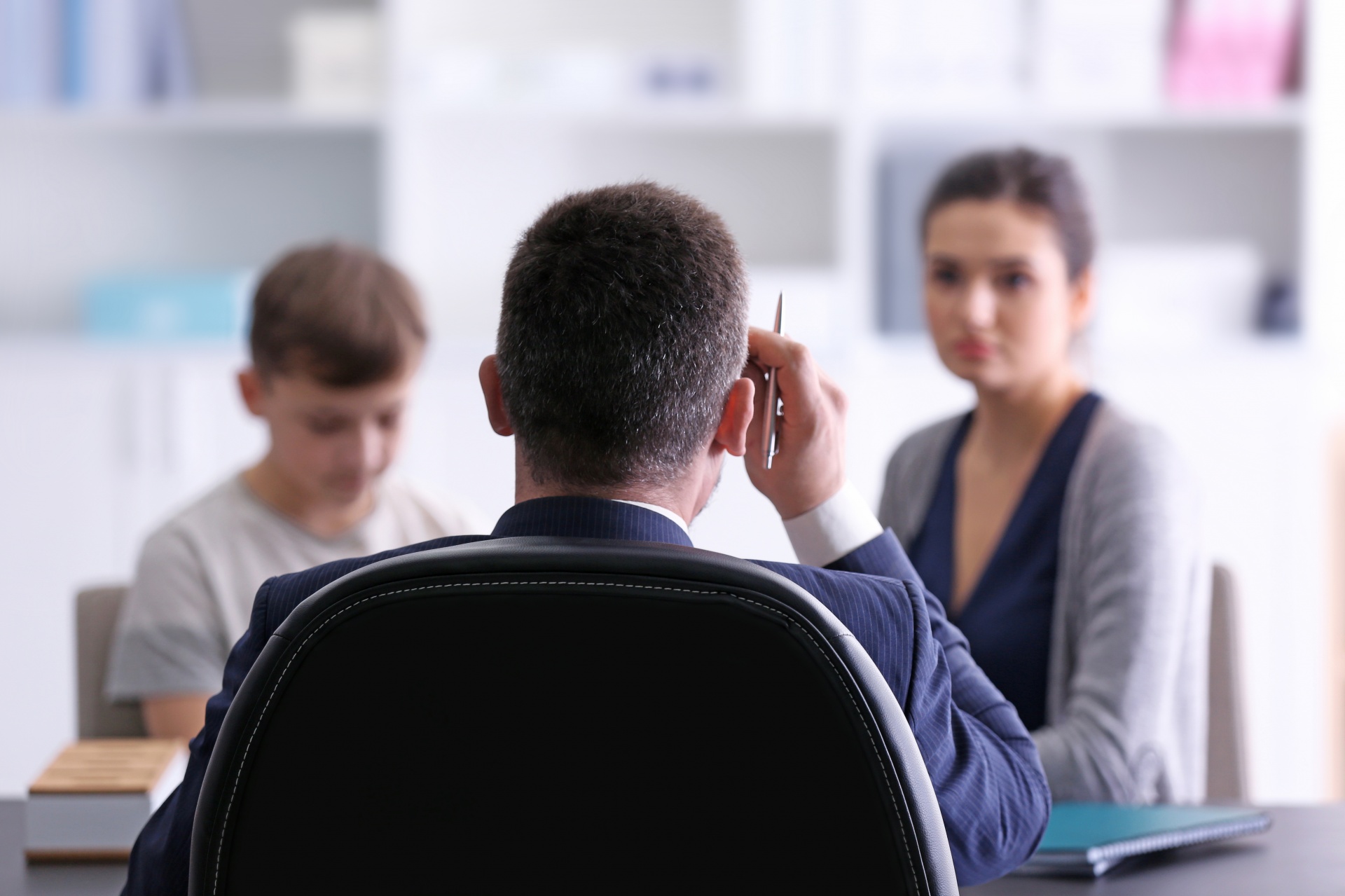 How you book your place
'Cost-of-living anxiety: The signs to look out for (and how you can help)' is happening on Zoom on Tuesday, 28th February between 11am and 12pm. Click the button below to secure your place at this one-time only virtual event.

Secure my place at this one-time-only event
About Thrive
Equipping teaching staff to help pupils feel safe, supported, and ready to learn, Thrive has been providing training, online assessments and expert strategies to schools for over 25 years. To date, more than 50,000 educators have received Thrive training – impacting 600,000 young lives and improving attendance, behaviour, and attainment (as well as staff wellbeing). If you're ready to join the other schools nurturing social and emotional development and collecting evidence for continuous improvement work and inspection teams, click the button below to schedule a zero-obligation Discovery Call with a member of the team.
Schedule a school governors' discovery call with thrive
About Viv Trask-Hall
A former Headteacher and Executive Headteacher, Viv has taught across all age ranges and often in schools in challenging circumstances. Part of the team that established a Co-operative Trust and a Multi-Academy Trust, she's endlessly passionate about supporting other professionals to help young people feel safe, supported and ready to learn. When she isn't busy fulfilling her responsibilities as Head of Product and Innovation at Thrive, Director of a MAT, a foster carer leading a Mockingbird constellation, and as a school governor, you'll find Viv travelling the UK in her motorhome or cooking up a feast in her outdoor kitchen.