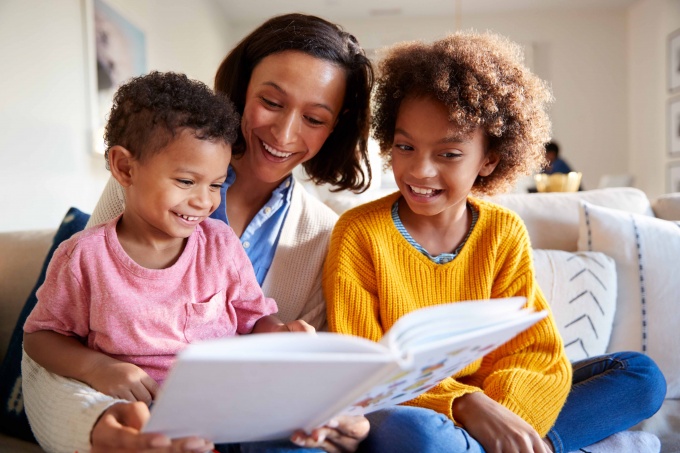 21st August 2023 | Blogs | News | Podcasts
The latest episode of Thrive's  Connected podcast focuses on how educators can create and maintain good relationships with parents and carers.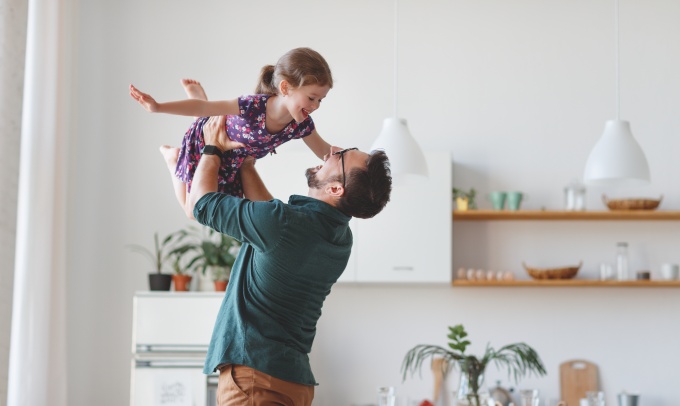 Family Thrive is a short course that schools run for parents and carers to help them understand the Thrive Approach and how it makes a difference to the wellbeing of children – and therefore the whole family.  Read more to find out the benefits of Family Thrive to children, schools, families and the wider community.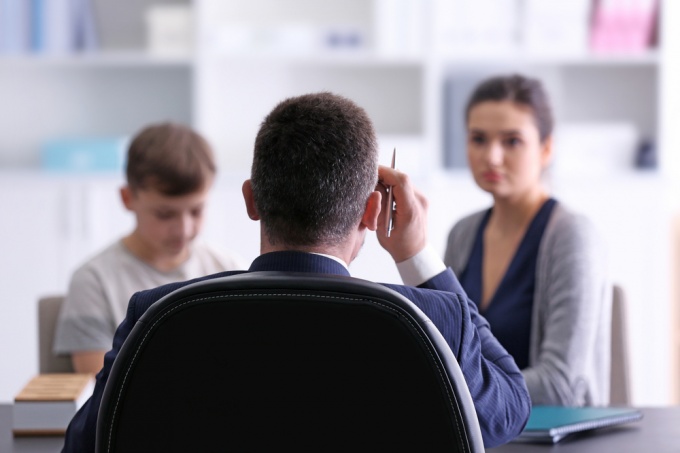 4th November 2022 | Blogs
In this Thrive webinar produced in partnership with Tes, Ellie Costello, Olivia Hennessey and Alison Winsborough sit down with Tes Senior Editor, Simon Lock, to debate how parents and schools can work in unison to tackle the increase in emotionally based school avoidance.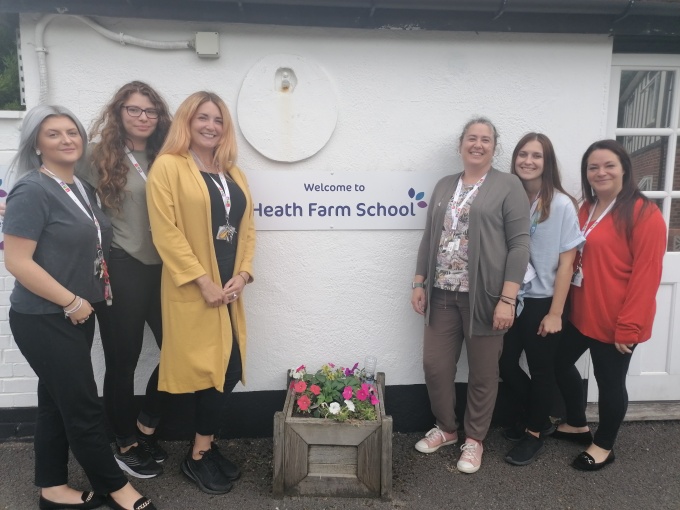 4th November 2021 | Case Studies
The children love their Thrive sessions and it's something that definitely works. Thrive has helped the wellbeing of our school grow, we have seen amazing effects on our children and nothing gives us greater joy than knowing how we have turned some of our pupils' lives around with the Thrive Approach.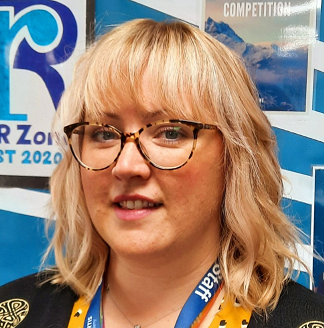 14th October 2021 | Case Studies
Discover the 'life-changing' training experienced by the staff at Fortis Academy, how non-attenders are now happy to come to school, and why parents love what Thrive has done for their children.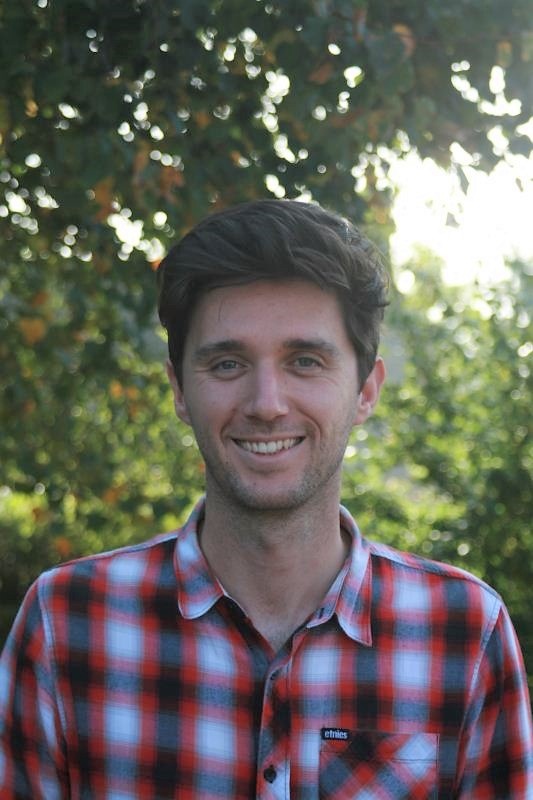 11th November 2020 | Case Studies
I cannot stress enough the value of The Thrive Approach in the short term. We have experienced a cultural shift in a matter of weeks, and I am extremely curious to see if the improved emotional regulation of the children has a positive impact on their attainment as we move through the year.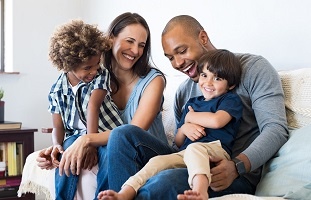 9th June 2020 | Blogs
Family wellbeing: keeping connected during and after lockdown You may be struggling to balance all sorts of pressures and anxieties in these changing and challenging times. The impact of the pandemic...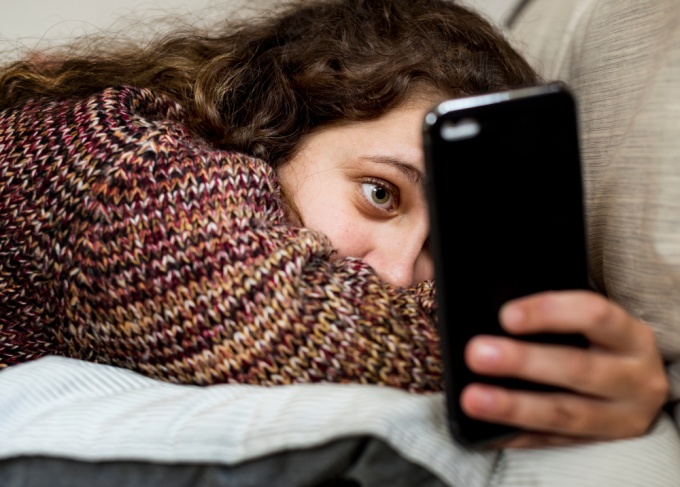 28th January 2019 | News
There has been much debate on how we should manage our use of screen time following guidance published by The Royal College of Paediatrics and Child Health earlier this month. Rather than clamping d...