Thrive has been announced as a finalist in the Global EdTech Awards – following similar successes in national and international education awards schemes.
We have been shortlisted in the Best Education Product - Software category for Thrive-Online (TOL) our unique profiling, action-planning and progress monitoring resource that underpins all Thrive practice.
Empowering classroom staff
TOL empowers classroom staff to pinpoint the wellbeing needs of the children and young people they work with. It provides personalised action plans and access to more than 1,000 interventions to help pupils to make progress with social and emotional skills so that they can fulfil their potential and be happy in school.
The announcement is the latest in a series of plaudits for Thrive. Our recent run of awards success started at the end of 2022, when we won the overall Gold Award and the Digital Health and Wellbeing Learning Product of the Year Award at the Digital Education Awards 2022.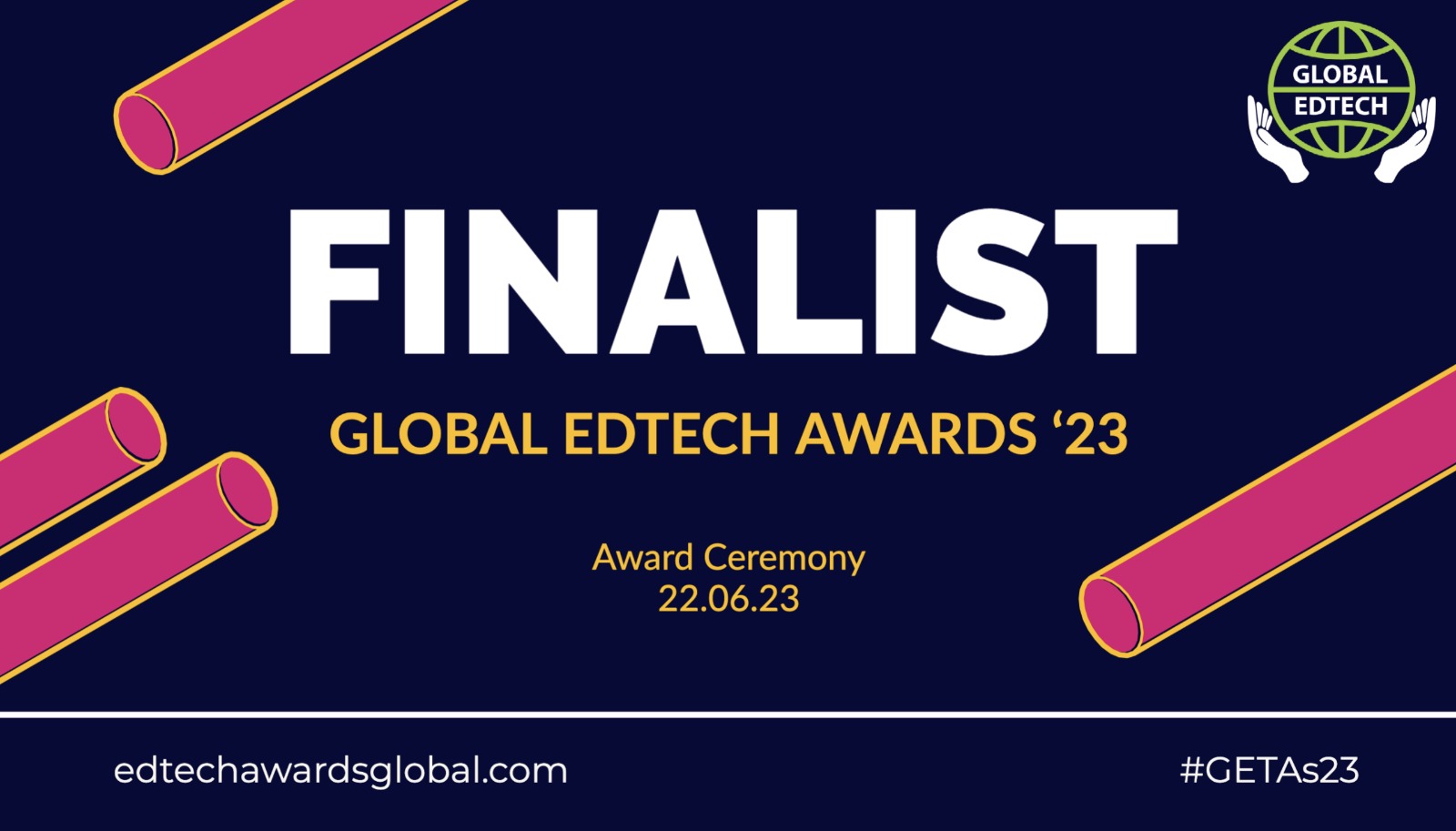 This was followed by shortlistings in the Wellbeing, Digital Wellness & Safeguarding Resources category at the prestigious Bett Awards and in the Wellbeing Award category at the Education Resources Awards. We are also a finalist in next week's Education Investor Awards in the School Improvement Provider of the Year category.
Positive impact
In our submissions for each of the awards, we have highlighted the positive impact that Thrive is making on 2,800 UK settings, across all age groups, quoting directly from schools about the improvements they have seen around attendance, staff morale, relationships with parents and carers, behaviour and attainment.
Want to find out how TOL could help your school to improve attendance, attainment and behaviour?
Click here to schedule a Discovery Call with your regional expert. Designed to fit in around your schedule, these free 30-minute conversations via Teams give you a chance to have your questions answered, decide if our service is a fit for your needs, and identify if your schools qualify for a £1,200 DfE grant.