A Croydon secondary school has celebrated after being named a School of Excellence for the role it plays in supporting the mental wellbeing of its pupils.
Meridian High School, which is part of the GLF Schools Multi-Academy Trust (MAT), is based in New Addington and has 600 pupils. It has recently become a School of Excellence after going through a rigorous assessment process with Thrive, an organisation which trains teachers and other education professionals to support the social and emotional development of children and young people.
"If children's emotional wellbeing is nurtured then they will be able to learn effectively, and the rest will follow. Through adopting the Thrive Approach we are not only enabling our young people to succeed educationally but teaching them skills that will be with them for life," said Headteacher Amy Anderson.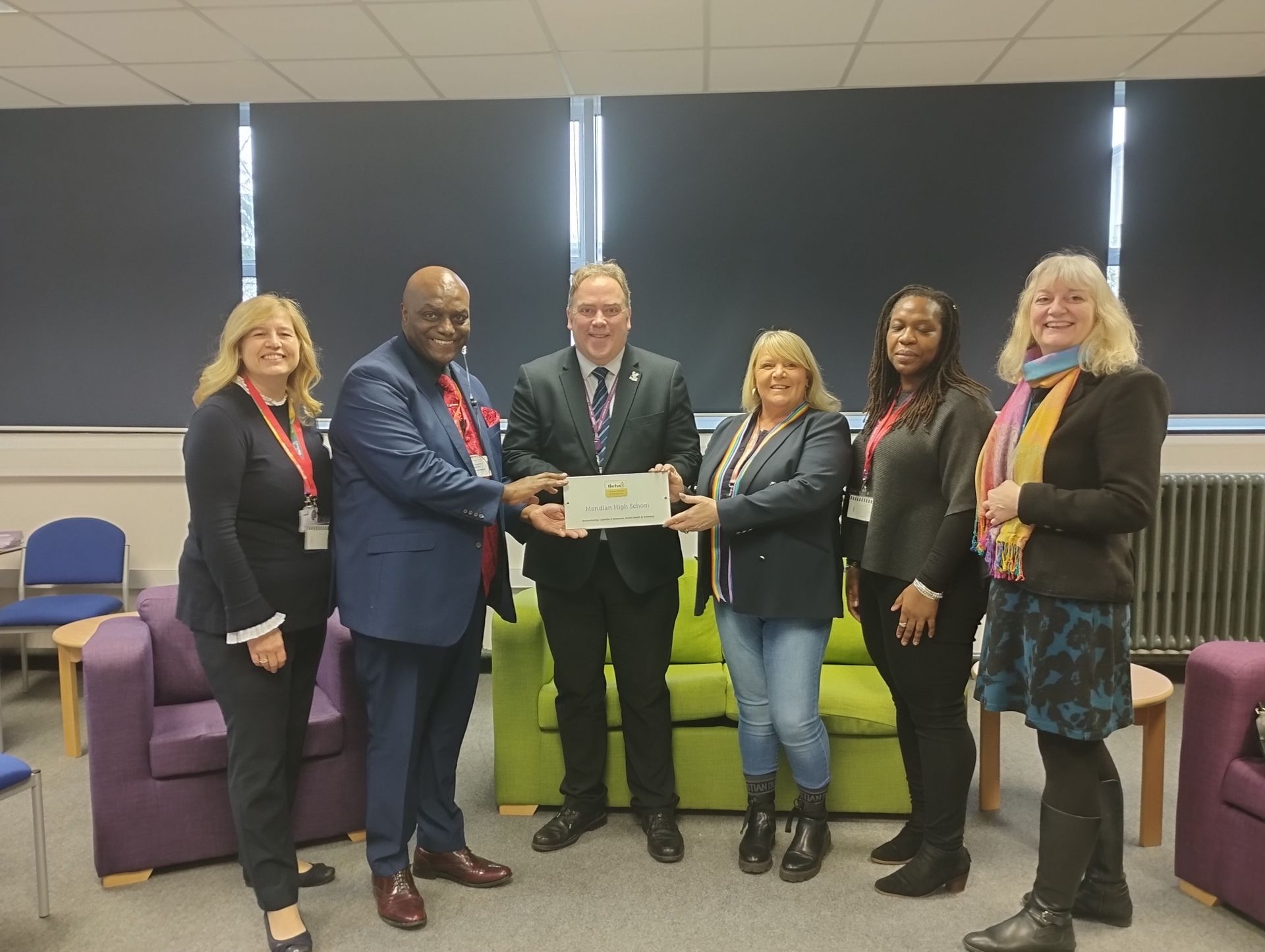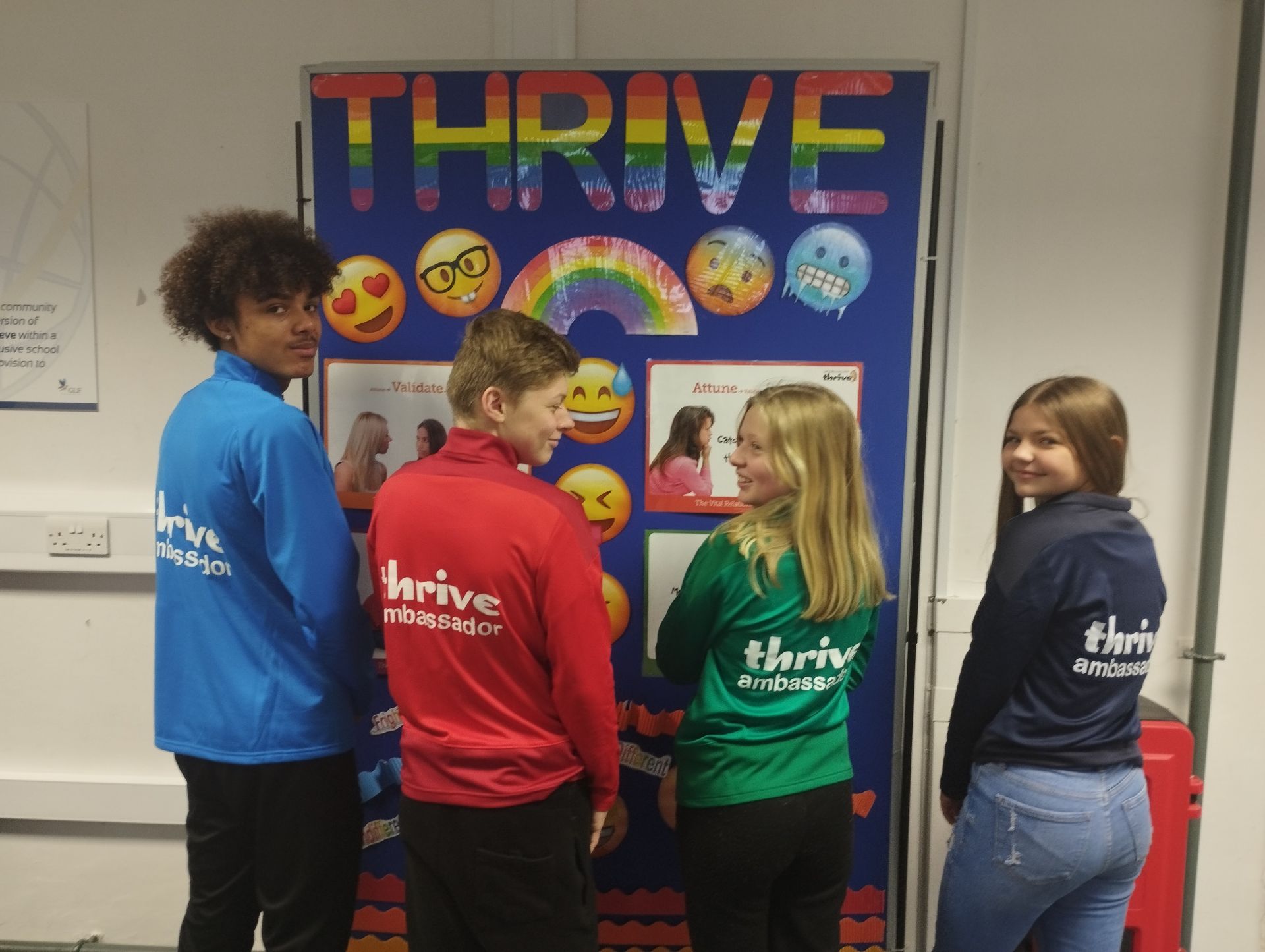 Pupils celebrated the achievement by welcoming dignitaries including Lord O'Shaughnessy, the Mayor of Croydon and representatives from the local authority to see first-hand the welcoming and calm atmosphere that pervades the school. Visitors were given a tour of the school by Meridian's Thrive Ambassadors. There is one Ambassador per year group at the school and children apply for the role, explaining why they would like to get involved.
"Thrive has helped me to manage my emotions. I can now regulate myself and I can use the strategies that I have learned to help other students who might find it difficult. Being a Thrive Ambassador means I can support students who may be having struggles with their emotional wellbeing," said one Thrive Ambassador.
The School of Excellence award recognises extraordinary schools which are making a positive impact on their pupils, and on the wider community, by prioritising emotional wellbeing. The award is the highest level of achievement in Thrive's Ambassador Schools scheme, which was launched in 2020 as a way of highlighting excellence in member schools. There are five areas in which schools can evidence how they use Thrive to support children's social and emotional development: Environment, Leadership, Right-time, Reparative and Relationship, with the School of Excellence award reserved for schools that achieve the highest standard across all five categories.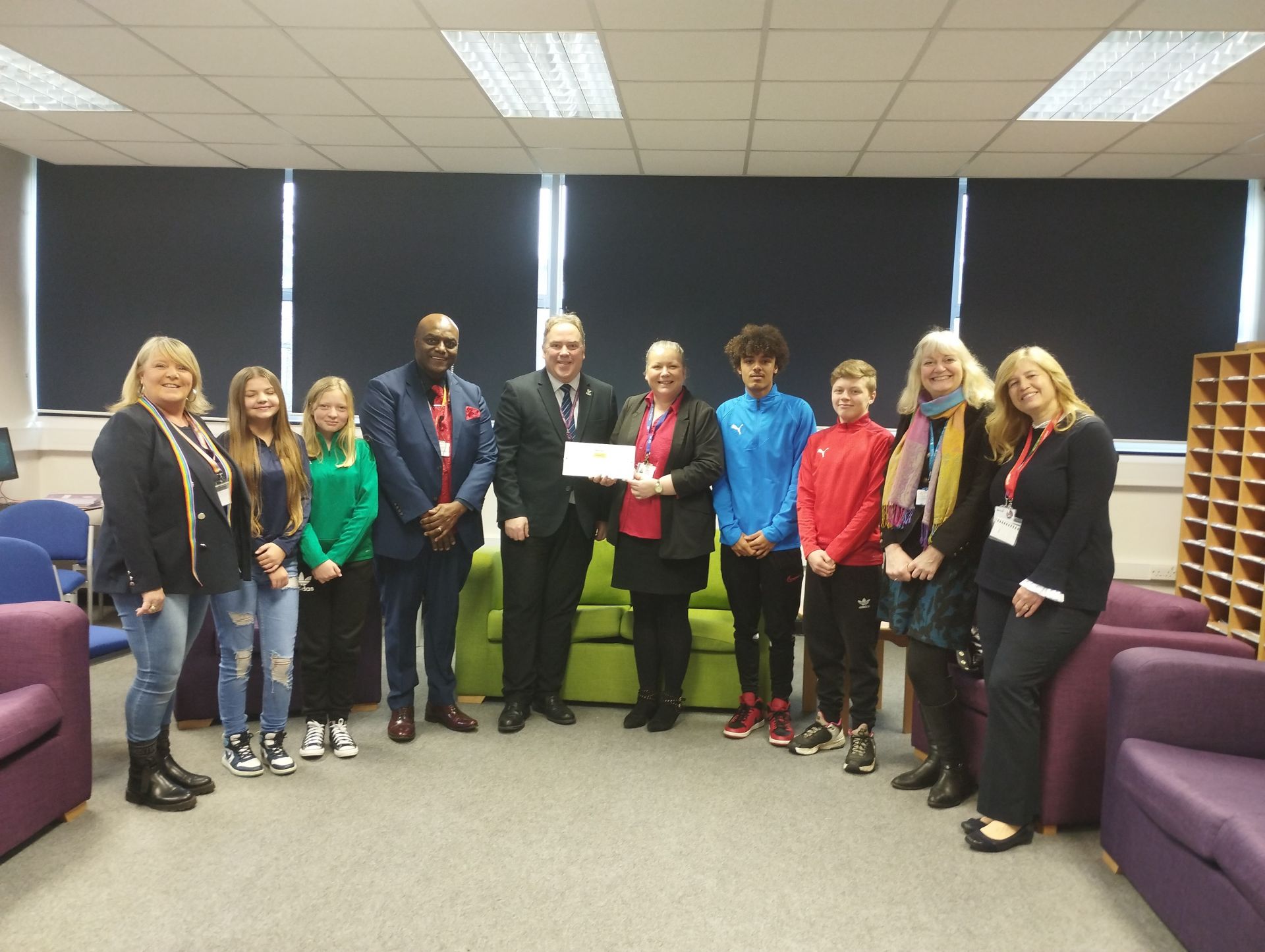 As well as submitting an in-depth evidence and impact application form, the school was visited by Thrive staff to observe and assess the way that teachers and other staff implement the Thrive Approach to help build the emotional resilience of children - so they can better manage the ups and downs of life and be more open to learning.
"Meridian is an inspirational setting where staff have placed mental wellbeing at the heart of school life. There is a genuine commitment to meeting the emotional and social needs of their pupils and, as a result, the school has a calm atmosphere that is evident from the moment you walk through the gates. Their School of Excellence award is well-deserved and is recognition of the hard work and dedication shown by all staff," said Mel Fisher, Thrive's East of England Relationship Manager and Trainer.